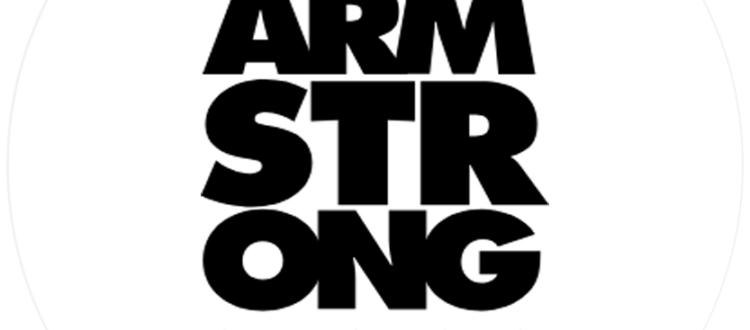 Moonwalkers are the main competitors for promotion
After an excellent match and victory over Betway, Armstrong Moonwalkers prominently highlighted their candidacy to play in the first league before spring. Betway led twice, but both times Moonwalkers managed to equalize the score. It was felt in the air that Armstrong wanted to win more, but the Betway players were more efficient in first half. However, when Moonwalkers took the lead for the first time, in the middle of the second half, it was clear that they would not let go of that advantage. Stronger in the duel, strongerer on the ball, the Armstrong footballers managed to increase their advantage until the end of the match and finish the game with a +3.
Next week, Armstrong moonwalkers play against Harvest Technology, a match that can decide which of these two teams will win promotion to the League 1, while Betway welcomes Comeon Group.