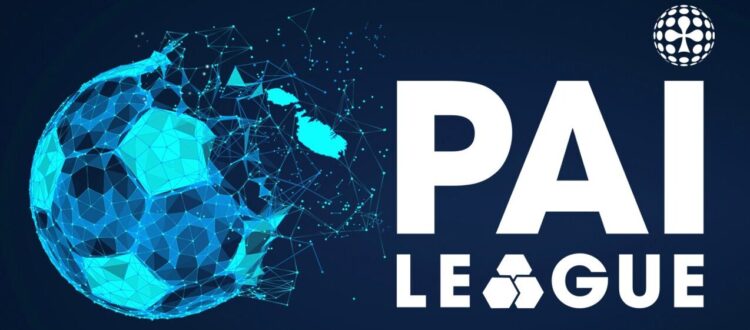 Pentasia, All-in Global and League Manager Nikola Mraovic are proud to announce that a record-breaking number of 34 teams are confirmed for the 19/20 of PAI League (formerly known as Pentasia League).
"We are very glad to see most teams come back for another season and even a few new ones. We cannot wait to get the show on the road!", said Mraovic.
He is also excited about the weekly PAI League videos which he is shooting and editing himself.
"We have high ambitions for the videos this year, with graphics and post-match interviews. It's important that all teams send high-res logos as soon as possible".
On Monday 16th September the job starts with deciding which league all the teams should play in. PAI League is divided into 3 divisions, and the aim is to have as many even matches as possible. That's why we will have two weeks of qualification for new teams and for the teams that we aren't entirely sure where to place. We want all teams to be on board with this, so feel free to email leaguemanager@all-in.global if you have any questions.
In the image you can see all the timings for the qualification. The official league starts on Monday 30th September and the PAI Cup starts 28th October.
These teams are already placed:
League 1:
GiG Galacticos
ZP Services
Axl Affiliates/Betzest
Aspire Global
Blue Lions
BetFirst
Tipico 1
League 2:
Tumas Gaming
Catena Media
Besedo
Sparkasse Bank
Casino Malta
Paddy Power Betfair
Betway
League 3:
Fast Track
White Hat Gaming
Stanleybet
GiG Fair and Fun
Tipico 2
Comeon
Casumo
Polish Drinkers