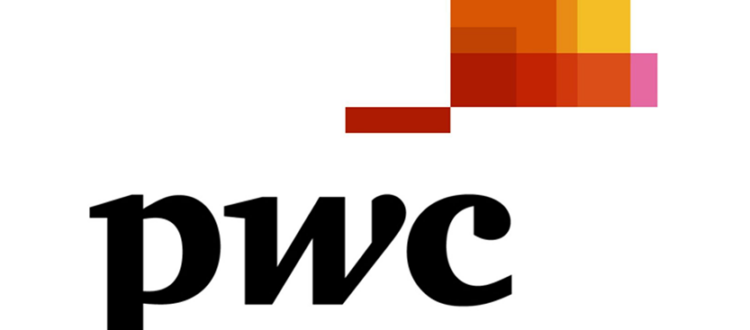 PWC Malta broke a five-game winless streak
With this victory, PwC Malta managed to break through the Casino Malta of four games without defeat.
In a game full of twists and beautiful goals, the best actors were the goalkeepers, who several times managed to save their goal with fantastic interventions.
It started with a quick goal for PWC Malta but the Casino Malta players managed, by the end of the first half, to equalize and take the lead. In the second half, the mental strength of the PWC Malta team came to the fore, who are known as players who show their maximum in the second half.
Excellently timed tactics and four consecutive goals in the middle of the second half, give PWC Malta an advantage of two goals. And when it was thought that Casino Malta would suffer its first defeat in the second part of the championship, two goals in the PWC Malta net followed.
The division of points might be the fairest result from this match, but the players of Casino Malta lost concentration in the end and Gaetano Gesuladi, who is also the best player of the match, scored in the last minute and brought three new points for PWC Malta.
The 1/8 Final PAI Cup will be played next week, and it will be interesting to see if both teams can skip teams from second division and go to the 1/4 Final of the cup.