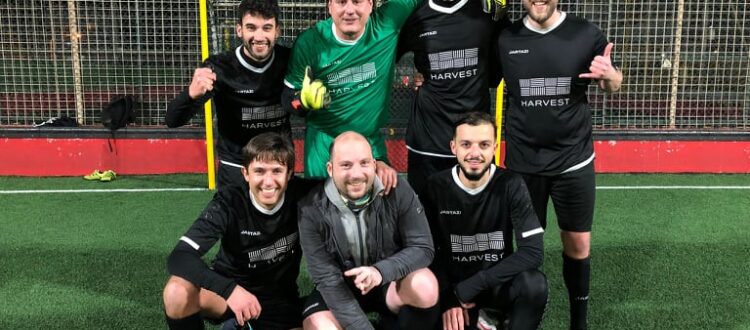 Tumas Gaming stopped by Harvest Technology
The great series of six wins in a row for Tumas Gaming, was interrupted last night.
Harvest Technology finally managed to crown a good game with a victory.
The match started very well for Tumas Gaming who took the lead in the first minute. Soon Harvest Technology came to a turning point but, by the end of the first half, with two goals by Linelli Manuel, Tumas Gaming took the lead again and went on break with a score of 3:2.
In the second half, it was shown how important the players from the bench are in such matches. First Fabrizio Ficco with excellent movement managed to create a lot of space in Tumas formation, while Andrew Micallef with high pressing on Tumas defenders made a huge trouble to organization of Tumas Gaming game flow.
As a result of great organization, by the end of the game, we saw three more goals in the net of Tumas Gaming and that was enough for the first victory of Harvest Technology in the second part of the season.
Next week, the PAI Cup matches will be played, Tumas Gaming will go to the first league team PwC Malta, while Harvest Technology will try to make another surprise against Casino Malta.