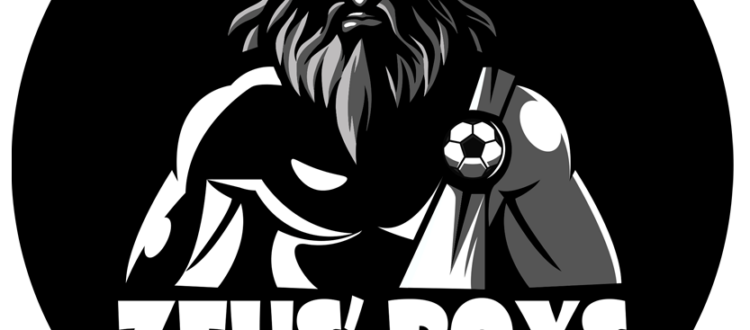 Can PWC Malta reach the title of Champions?
PWC Malta – Zeus Boys 10:11
An amazing match was seen yesterday at Luxol Playground.
PWC Malta, as the leader in the table, came to play against the last-placed team Zeus Boys. The Zeus Boys are struggling to survive in the first division and, ever since the major players left, they are struggling to collect points.
One of the key players for the Zeus Boys game is certainly Mattias De Smidt who managed to connect the ranks of his team and commanded the defense very successfully. On the other hand, after four consecutive victories, PWC found itself in a situation to fight for the Championship title.
This match was supposed to provide them with a calmer end to the season, however they needed to beat the Zeus Boys. The match started openly on both sides. in the first quarter of the game we saw four goals and it was a draw. After that, Zeus Boys manages to gain a tangible advantage and climbs to +3, which was the biggest fart that one team achieved in the game. Andrea Azzopardi, who is playing in top form, managed to reduce it to 5:4 by the end of the first half, and with that result it went to half time break.
In the continuation of the match, the Zeus Boys were the ones who dictated the pace and PWC did not give up at any moment. They chased the result frantically, but Zeus Boys always somehow managed to get away. It should be noted that PWC Malta managed to get closer every time Nicolai Borg Sant came into the game. His influence on other players was immeasurable and he was the one who in the 41st minute, after Andrea's passing  from the corner, managed to score and bring PWC to the lead.
The pressure of the Zeus Boys followed, who after four minutes, managed to equalize, but Gaetano Gasualdi, with his second goal of the game, put PWC in the lead again. Three minutes before the end of the match PWC had the victory in their hands. All they had to do was focus on defense and save the existing result. To prevent this from happening, Matthias De Smidt, with two goals managed to reverse the result and bring the Zeus Boys and the advantage again. In the last seconds of the match, Miguel Borg managed to equalize at 10:10.
And just when everyone thought the game would end in a draw, in the last action of the Zeus Boys, Ronald Haverkamp managed to score and bring very significant points for the Zeus Boys who are struggling to survive in the first league.
After this match, there are four more matches left that will decide which team will take the title.