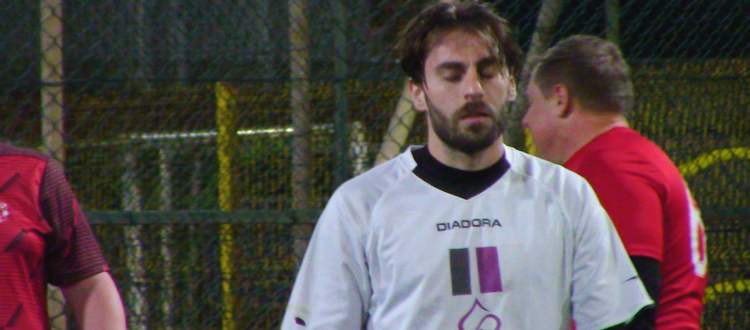 Tumas Gaming in the Final of PAI Cup
Without a few standard players, Tipico is simply no longer the same team as it was in the first part of the season. The third consecutive defeat speaks enough about the decline of the form of the team that is still the leader in the table of the first league. On the other hand, Tumas Gaming has timed the form for the end of the season and is currently playing without a mistake. The defence was strong and organized, and the counter-attacks are unstoppable. They leave the impression of a team that has more players in the field than the opponent.
Tumas Gaming is first finalist of PAI Cup and waiting for winner of the match Casino Malta- Aspire Global.