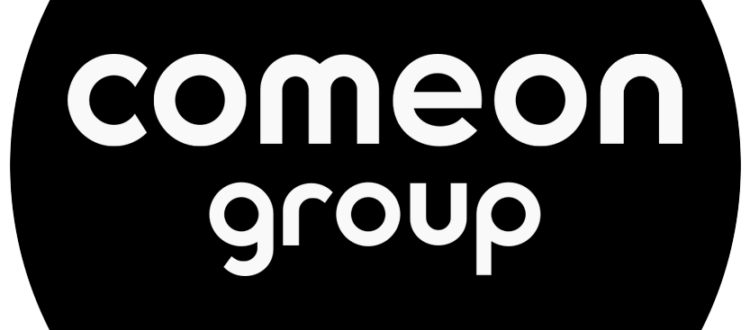 Comeon still have a chance!
After Round 5, all the teams that have placed in the higher leagues, and those that are relegated, except for League 2, are known. Comeon needs a five-goal win in a postponed match against Simon Mamo Real Estate to overtake Betway and advance to League 1.
In League 1, reigning champion Tipico managed to stay in the league with a convincing victory against Polish Drinkers, while Polish Drinkers are going in League 2, with a chance to regroup and show a quality for highest level. Along with Pentasia in League 3 goes Harvest Technology PLC.
Except Stanleybet, who has a maximum of five wins so far, the other team that is going in League 2 is NOUV.