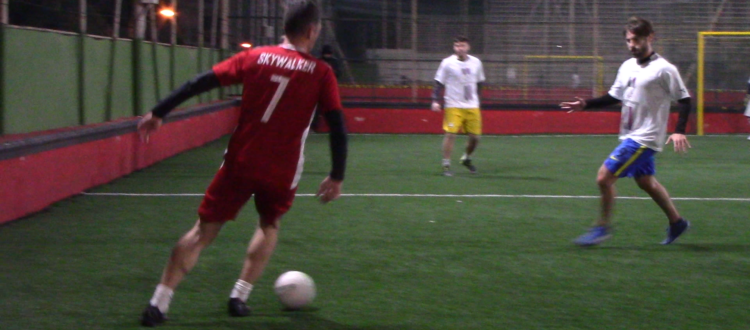 Tipico or Polish Drinkers?
After the first round of PAI League Season 22/23, one of those two teams has to relegate and continue competition in League 2. Surprisingly, last year's champions, Tipico, put themselves in the situation to play for remaining in League 1.
After three lost in row, previous week both teams manage to gain three points and opportunity to fight for fifth place in League 1.
It will be very interested match on Wednesday.