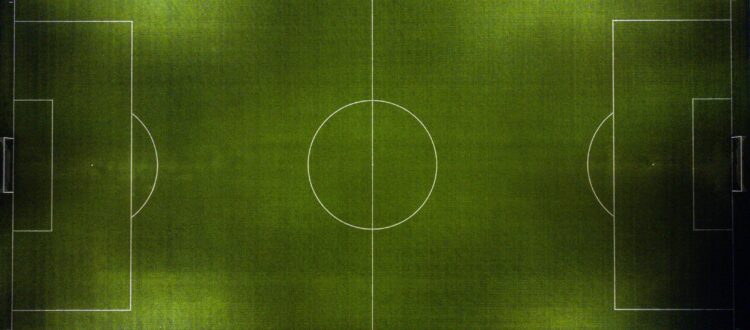 Everything You Need to Know About PAI League 19/20
With the qualification out of the way, we are set for the first week of PAI League. We kindly request all teams to read the below information carefully.
Only half of the teams have sent player lists. The player list needs to be submitted strictly before your first game. Unregistered players will not be permitted to play.
Make sure the league invoice has been paid before your first league match.
Requests for rescheduling a match must be emailed to leaguemanager@all-in.global one week before the kick-off. On the Friday of each week, we will finalize fixtures for the following week. Please try to help us reduce the number of walk-overs.
The league has a zero tolerance policy towards violence and abusive behavior.
The league has been organised with the aim of having evenly-matched games, and to allow each team to play approximately the same number of games.
The teams are divided as follows:
League 1
GiG Galacticos
ZP Services
Axl Affiliates/Betzest
Aspire Global
Blue Lions
BetFirst
Tipico 1
Touchbet
League 2
Tumas Gaming
Catena Media
Besedo
Casino Malta
Pentasia
Paddy Power
Betfair
Betway
League Red
Stars Group
Genting Bet
Polish Drinkers
Fast Track
Twin Casino
Casumo
Tipico 2
Aka Kreativ Studio
GeoGaming
League Blue
Highlight Media
Comeon
UNO
Stanleybet
GiG Fair and Fun
Genesis FC
White Hat Gaming
FC Betclicers
Pwc
Leagues explained: The teams from League 1 and League 2 will play each other twice. After the teams have played each other once (after 8 weeks), the 4 best teams from League Red and League Blue will form League 3, and the other teams will form League 4. Points are kept for League 3 and 4, and the teams will only play against the teams they haven't met already. The top 2 teams get promoted while the bottom 2 teams are relegated (depending on which teams sign up for the next season).
All teams, except League 4, qualify for PAI Cup.
Best of luck to you all!
Warmest regards from league management, Pentasia and All-in Global.