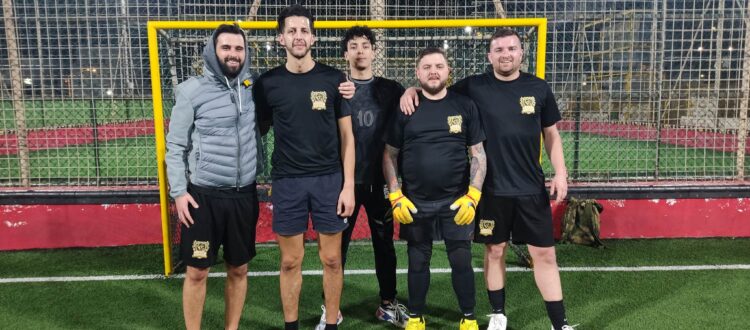 Competition in PAI League becoming more and more interesting every week. Lots of good matches are seen on Luxol playgrounds, and there is a lot of teams that improving their form.
One of them is GRODT Group, who managed to get convincing win against Harvest Technology PLC – 8:1!
They played probably their best game of the season, very solid in defense, with lot of creativity in attack, including precise passing and clinical finishing.
If they continue with this kind of performances, it will not be surprise if we saw them in a League 2 next season.