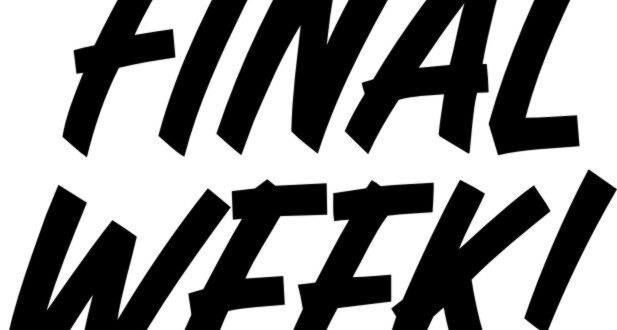 High-Stakes Battles in PAI League's Epic Final Week!
We've reached the exciting final week of the PAI League Season 22/23, and there's plenty at stake!
Tonight, Armstrong Moonwalkers takes on PWC Malta in a do-or-die match to secure their place in League 1 for next season. It has been an incredible journey for Armstrong Moonwalkers, who not only achieved their goals of promotion to League 1 but also made it to the semi-finals of the PAI Cup. Now, they have the opportunity to prove they belong among the best teams.
PWC Malta, on the other hand, has struggled throughout the season and will be looking to end on a high note.
In the second match tonight, Harvest Technology and Simon Mamo Real Estate battle it out for promotion to League 2. Simon Mamo has been the surprise package this season, reaching the finals of the PAI Cup alongside another newcomer, Flutter. A draw against Harvest will be enough for Simon Mamo to secure their spot in League 2, and they'll be thrilled with that result.
Tomorrow evening, Flutter and PWC Malta face off for the bronze medal. PWC Malta still has a chance to save the season, but Flutter has been in incredible form and will be a tough opponent to overcome.
Wednesday might be a crucial day for last year's champions, Tipico. They have a slim chance of remaining in League 1 if Armstrong loses tonight and they secure a victory against Aspire.
It's a tough task but in sports, anything is possible.
Another match on Wednesday promises to be captivating, as Stanleybet and NOUV have different motivations. Stanleybet desperately needs a win to keep their hopes of promotion to League 1 alive, while NOUV plays for honour and pride. Stanleybet missed out on a chance to secure promotion with a convincing win against Simon Mamo, but now they have another opportunity against NOUV, if they can seize it.
The final week of the PAI League Season 22/23 is filled with thrilling matches, intense competition, and dreams hanging in the balance.
Stay tuned as the teams battle it out on the field, showcasing their passion and determination to achieve their goals.