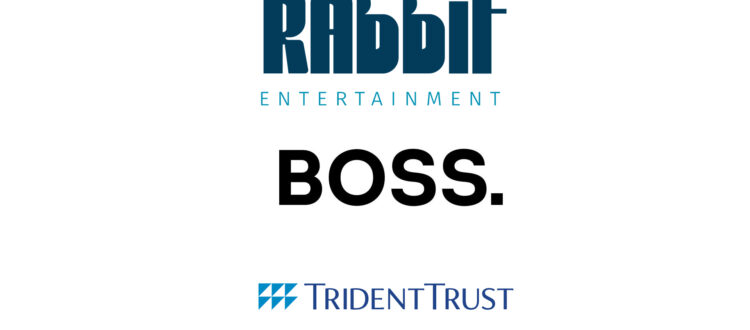 We would like to kindly inform you that couple of teams have decided to step out from the competition due to this strange situation. We respect and accept their decision with hope that, after the things get back to normal, they will join us again.
That's why we had to invite teams from our waiting list to accept the challenge and replace teams which decided to step out.
During this week those teams will play one friendly match just to make it easier for us to decide which division is perfect place for them.
Teams which decided to step out from the competition:
– Tipico (both teams – League 1 and League 3)
– Aspire (League 1)
– Betway (League 2)
– Betclicers (League 2)
– White Hat Gaming (League 4)
In those transition we invited Polish Drinkers to replace Tipico in League 1, which they accepted. It should be a bit of fresh energy in League 1 which could spark the things up.
New teams in PAI League are:
– Boss Gaming Solutions
– Rabbit Entertainment
– Trident Trust
– DP / Milmar
At the end of this week we'll know the place for all of those teams.