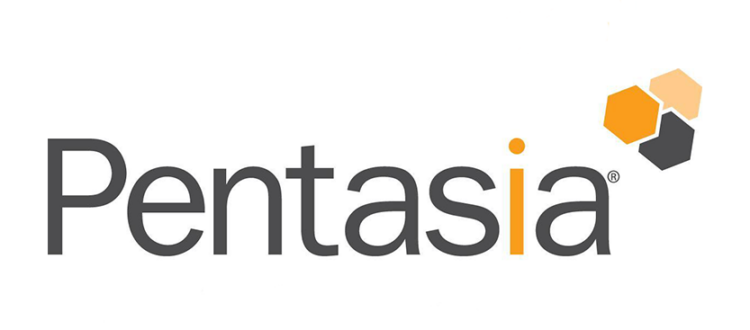 PENTASIA won promotion to League 2
Pentasia secured promotion to the League 2 after they won against Alpha FX 4-2.
The Pinnacle secured a 6-0 victory away to Press Enter, who decided to step out from the competition due to lack of available players. After six matches without the lose, Pinnacle have the situation that they need only 3 points from two last matches – Alpha FX and Grodt Group.