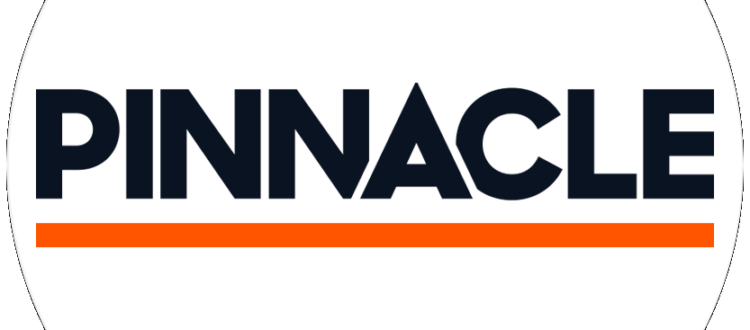 Week 10 – Round 2 / PAI Cup 1/8 Final – REVIEW
Last week, matches were played in all divisions and a couple of postponed matches of PAI Cup.
LEAGUE 1: Aspire Global missed both chances to get close to leaders at Casino Malta with plenty of missed chances in the last two matches.
In the second game, without a few key players, Aspire Global had no chance against Casino Malta who came with the strongest team and almost secured the championship title with this victory.
Flutter surprised another one favored team PWC Malta and after winning against Casino Malta in the Cup, they delight their fans with one more victory.
Comeon Group has scheduled a big battle against a leading team in the league and they need to win if they want to avoid relegation of from an elite group.
LEAGUE 2: In the second league, everything is more precise now.
Armstrong Moonwalkers won against Polish Drinkers with a magnificent score and are getting closer to the first league.
Polish Drinkers tried to fix things in the second game, against Simon Mamo, and it started well, but at the end, due to lack of strength, they lost again.
Simon Mamo, Polish Drinkers, and NOUV Ltd. are crowded at the bottom of the table and two of those three teams will be relegated from the League 2.
LEAGUE 3: The third league brings two sure participants in the second league in next round, Pentasia and Pinnacle. Both teams have improved their game significantly and we expect much more from them in the future.
NEXT WEEK brings a big derby between PWC and Casino Malta on Wednesday at 20:00. Please don't worry if you won't get to watch the game live because there will be a live stream on the Facebook page of Pai League. PWC will try to catch the last train for the journey of a thousand miles to the title.
We're expecting a great fight by Polish Drinkers in the mission of survival in the second league. We also expect an exciting match with many nice moves from Armstrong and Stanleybet.
PAI CUP: Also, next week there are a few matches at the Cup, where we expect a great game from Comeon Group vs Pinnacle, as well as the remaining two other matches