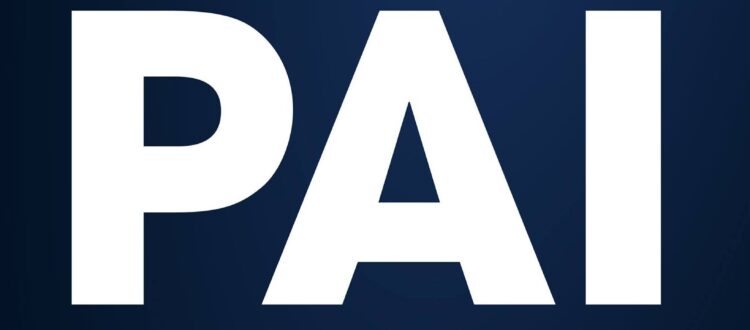 Join the Fun in Malta's Amateur League – Season 23/24
Are you ready for a season filled with friendly but competitive football action? Our Amateur League in Malta is gearing up for an incredible 23/24 season, and we want YOU to be part of it.
Why Choose Our League?
A League of Extraordinary Gentlemen
We take fair play seriously, and our last season saw only 4 yellow cards throughout the entire year! It's a league where sportsmanship are at the forefront.
A Decade of Excellence
With a proud 10-year history, we've been organizing unforgettable seasons for a decade. Now, we invite you to be part of our legacy!
Stay Informed:
All the information you need can be found on our website: www.paileague.com and our lively Facebook group: PAILeague. Join the conversation, connect with fellow football enthusiasts, and stay updated on all the latest league news and events.
Mark Your Calendar
Deadline to Apply: 26th September
Season Kick-off: 2nd October
8 Months of Football Fun
We play actively from October to June, taking a well-deserved break in January and February. So, get ready to lace up those boots and hit the Luxol Playground!
Flexible Schedules
Choose the day that suits you – from Monday to Friday evenings. Plus, enjoy free parking and make memories over post-game meals at our on-site restaurant.
Regular Matches
With a match every week, you're guaranteed to stay in the groove all season long. Our 4+1 format allows you to register as many players as you want, and flying substitutions keep the game dynamic.
Your Shot at Glory
Join us for 15 matches guaranteed and a chance to compete in the PAI Cup. It's your time to shine on the field!
How the League Works
League Competition
Teams are evenly divided into divisions to keep every match interesting. We ensure the quality of teams remains balanced, and each team plays against all others. Promotion and relegation keep the competition fierce yet fair, repeating this exciting cycle three times during the season.
PAI Cup
Participate in the knockout tournament, where victory takes you one step closer to glory.
Catch the Action Live
We'll be streaming three exciting matches live on our Facebook page for all to enjoy!
Stay Safe, Play Football
With only 4 yellow and 2 red cards last season, we're committed to creating the safest possible environment for all participants. We have zero tolerance for violence, ensuring everyone can feel safe and truly enjoy the beautiful game.
Join us for a season filled with laughter and unforgettable moments. Don't miss your chance to be part of something extraordinary. Register today and let's make memories on the pitch!
Ready to Join?
Application Deadline: 26th September
Fee: 900+ VAT
For more information and to register, visit our website: www.paileague.com or join our vibrant Facebook group: PAILeague. Let's kick off an amazing season together!