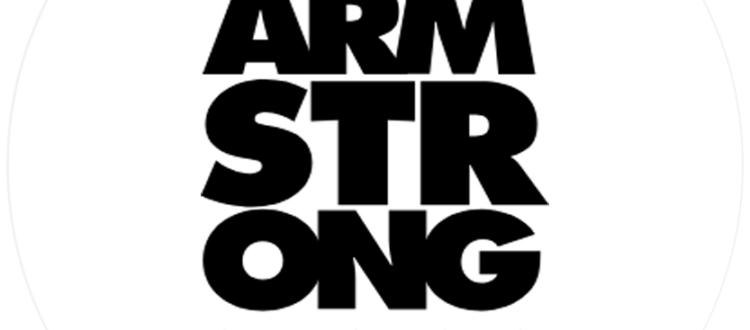 Armstrong Operations won a Promotion
After derby match of third League, against Pentasia, we could say that Armstrong Operations won a promotion to Second League. Most probably they will finish the season on first place in third League. There are three matches remained till the end of the season, and it's harder to expect Armstrong to drop a nine-point lead.
Re: match against Pentasia – An equal match in which both teams could have won. First half finished 2:2 and both teams showed great organization and team play. As we get used to, Pentasia managed to keep Armstrong players far away from their goal playing very organized defense. In second half we saw a match full of pace and running on both sides. At the very end of the match, great combination was decisive after Armstrong's free kick. New three points and, most probably, promotion won for team Armstrong Operations, as they have nine points ahead of the second-placed Pentasia.