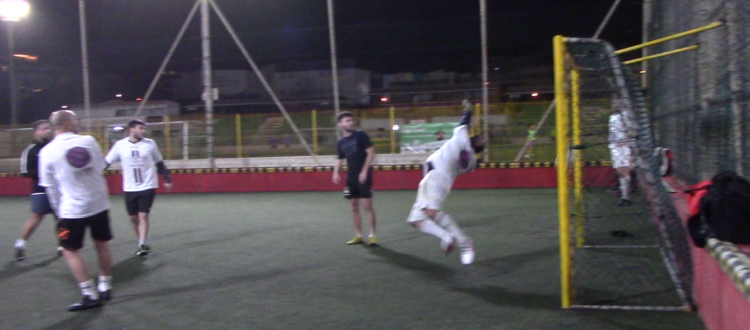 Tumas Gaming And Polish Drinkers in 1/4 Final of PAI Cup
Last night we have one of two planned matches on board. Polish Drinkers passes Armstrong operations after walkover while Tumas Gaming won against PWC Malta 9:8 in very interesting match.
From the very beginning of the game, Tumas have a control of the match but PWC did not surrender. They always somehow managed to equalize the result or at least come close.
It was 6:5 for Tumas Gaming at half time but PWC managed to equalize the score very quickly. At the middle of second half Tumas managed to go to +2 again and they successfully kept the advantage until the very end of the game.
Two minutes before the end of the match PWC managed, over Alexis Georgiou, to reduce to -1 and make the end of the match very interesting. However, the experienced Italians managed to keep the advantage and secure a place in the quarterfinals of the PAI Cup, where they are waiting for the winner of the match Esports Technologies – Pentasia.