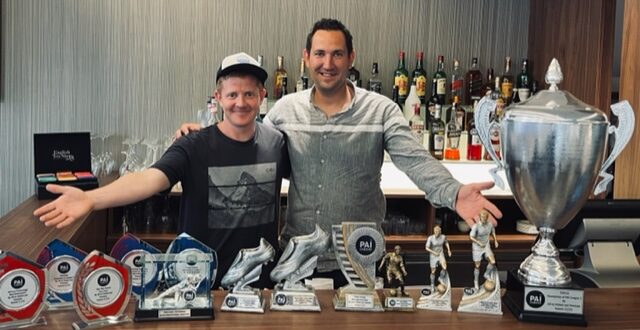 WHO WILL WIN THESE TROPHIES? TODAY IS THE PAI CUP FINAL!
The 2021/2022 PAI Cup winners will be decided from 20:00 tonight at Luxol. In this blog post, All-in Global will take a quick look at the final teams, sum up the season just gone and reveal which are the trophies about to be handed out.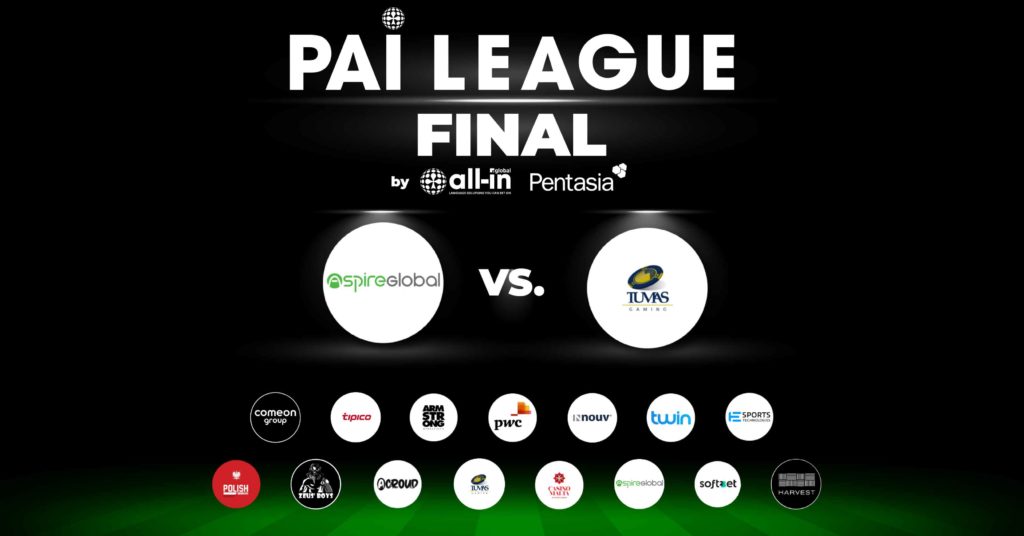 Don't you just love it when a team from lower divisions claims a spot in a cup final? This is the case in the PAI Cup this year. Tumas Gaming won League 2, and thanks to a convincing win against League 1 leaders Tipico in the semi-finals, they reached the decider, where they will face off against Aspire Global.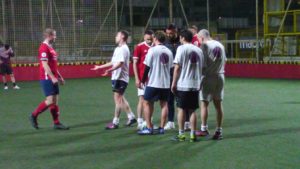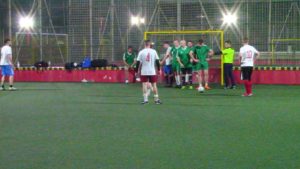 We asked League Manager Nikola Mraovic for his prediction ahead of tonight's final.
"Tumas Gaming play great football. They sit back with low pressure when defending but explode when they counterattack. With fast players like Leandro Morgana and Ricardo Bono, they are capable of winning, no doubt," Mraovic commented.
PREDICTING AN EVENLY-MATCHED PAI CUP FINAL
Aspire Global are currently 3rd in League 1.
"In the first part of the season they played fantastic attacking football, but they suddenly found themselves without any defenders and conceded too many goals. So, team captain Mads Lynnerup was converted into a defender and this tactical move has really paid off. Now they are playing in a more organised fashion and it's much harder to score against them. I think we are in for an evenly matched final!" Mraovic told All-in Global.
The final will start at 20:00 at Luxol Sports Ground. At 21:00 there will be the bronze medal match between Casino Malta and Tipico.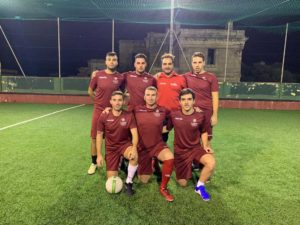 "Our only focus now is to win the bronze final and show once more that we are a good team, and we will be even better one for next season. We would like to once again thank Nikola and all the staff for the amazing work they are able to do every year.
It's really a pleasure for us to participate in this beautiful league and, as mentioned above, we look forward to joining and contending next season," said Antonio Buffon from Casino Malta.
In addition to the bronze final and the final, the last league match will be played between Esports Technologies and NOUV (League 2 Pitch 3 at 20:30).
TIPICO WON TIGHT LEAGUE 1
After a tight race in League 1, Tipico won 1st place in front of PWC and Aspire Global. We spoke to team gaffer Charles Polidano after the victory was secured.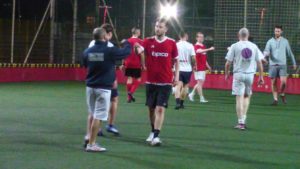 "Apart from the final whistle against Zeus Boys which crowned us champions, it was the team effort and commitment in every game. The PAI league has been part of the gaming industry for years now. Besides being a competitive and very well organised league, it provides an opportunity for a great team-building activity for every company participating," Polidano commented.
Armstrong Operations won League 3.
14 TROPHIES TO BE HANDED OUT
PAI League is organised by All-in Global and Pentasia. After (and during) tonight's matches, we will be there to buy a drink for all the players and fans who show up. We will also have a casual awards ceremony at Luxol where a bunch of trophies will be handed out:
Best Player of League 1
Best Player of League 2
Top Goalscorer League 1
Top Goalscorer League 2
Best Defender
Best Goalkeeper
Most Improved Team
Best Newcomers
Fair Play Award
Promotion to League 1
Promotion to League 2
Gold Medal PAI League
Silver Medal PAI League
Bronze Medal PAI League
SIGN UP FOR THE NEW SEASON NOW!
The 2021/2022 season only had 14 teams and was largely crippled by Covid but we are hoping to get the numbers up for the 2022/2023 season. If you are interested in joining the new season, which starts in September, please send an email to leaguemanager@all-in.global. Watch this space and paileague.com for more information.
and do remember to subscribe to our YouTube channel where Nikola Mraovic is uploading awesome videos on a weekly basis!