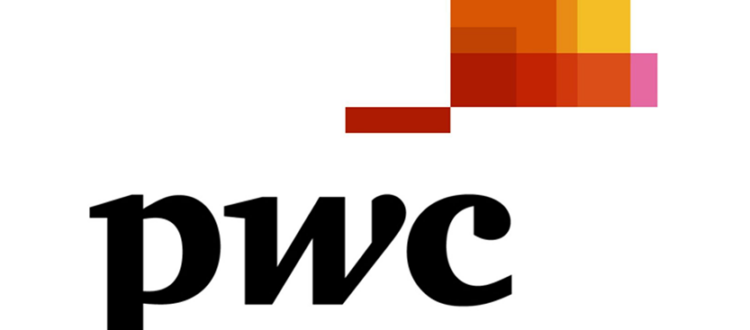 PWC DON'T GIVING UP ON TITLE RACE
PWC has nailed the fight for the title of champion this season.
In the derby match of the first league, they managed to play the best game of the season and steal points from the current leader Tipico.
This was the fourth consecutive victory for PWC, which, as the season draws to a close, raises the level of form. With lot of precise passes they managed to control the ball for most of the game.
The match opened in the second minute, with a goal by Andrea. During the first half, PWC always managed to be the team in the lead, but towards the end of the first period of the game, they made two huge mistakes, which Phillip Schueler used and scored two quick goals to bring Tipico back into the game.
On the half time break it went with 5:4 for PWC. At the beginning of the second half, Kevin Bornfleth equalized with a great shot.
A real first league match followed, where both teams showed great quality and sportsmanship. In the middle of the second half, Karl Wirth, who was in charge of defensive tasks until then, managed to surprise everyone and score a goal that, as it turned out, will decide the winner of the match.
Tipico tried to reach at least one point by the end of the match, but the PWC defense was up to the task and did not allow the victory to slip out of their hands. Next week Tipico will play a PAI Cup semi-final match against the leader of the second league, Tumas Gaming, while Casino Malta is the next opponent of PWC in First League.