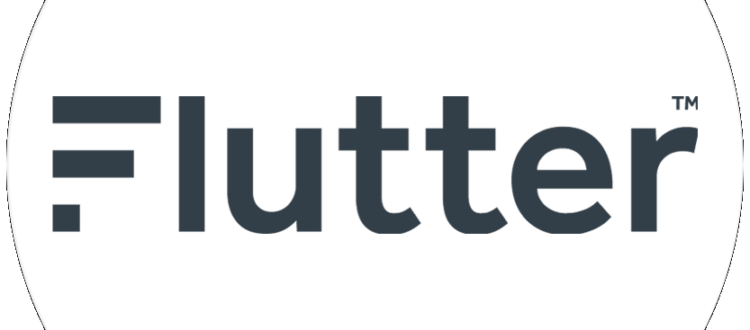 Flutter Clinches Dramatic Win with Last-Minute Goal against Casino Malta‼
👉Flutter emerged victorious in their latest match, securing a thrilling win with a last-minute goal.
Undoubtedly, Flutter has proven to be the standout newcomers of the season. They have faced off against Casino Malta on four occasions this season, with the final score between the two teams being a draw of 2-2.
However, Flutter had the upper hand in the PAI Cup, eliminating Casino Malta. In their most recent encounter, Flutter scored a crucial goal in the dying moments of the game, earning three valuable points that ensure their place in the top division for the next season.
🟦On the other hand, Casino Malta, who have already been crowned champions, seemed to lack motivation in recent weeks. During the match against Flutter, some of their key players were absent, and they even experimented by including a fifth player in the game instead of a goalkeeper.
⚽The match itself was truly incredible, and Flutter's victory was well-deserved. However, if the final score had been different, it would not have been unjust.
It was a clash between two strong teams in the top league, characterized by solid and well-organized defences. At times, Flutter's defense displayed exceptional organization, leaving Casino Malta struggling to find a way to breach their goal.
Throughout the game, Flutter maintained their lead, while Casino Malta fought hard to catch up. Just minutes before the final whistle, Casino Malta managed to equalize. However, Flutter is a team that never gives up until the very end, and they once again found the back of the net, clinching all three points.
🔹Looking ahead, Casino Malta has one last match against PWC on the final day of the tournament, June 23. Meanwhile, Flutter is set to face Armstrong in the semi-final of the PAI Cup next week, a match many view as a showdown before the final.
🏆Considering their impressive performance in their debut season, there is certainly a possibility that Flutter could claim the trophy. The team has shown great potential and determination, and if they continue to display such form, they could very well lift the trophy in their first season.
Armstrong Moonwalkers stands as the semi-final obstacle between Flutter and their ambition to claim the trophy in the PAI Cup. While Flutter has been exceptional in their first season, Armstrong should not be underestimated. They have undoubtedly earned their spot in the semi-final, and they will be determined to give their best performance to secure a place in the final.