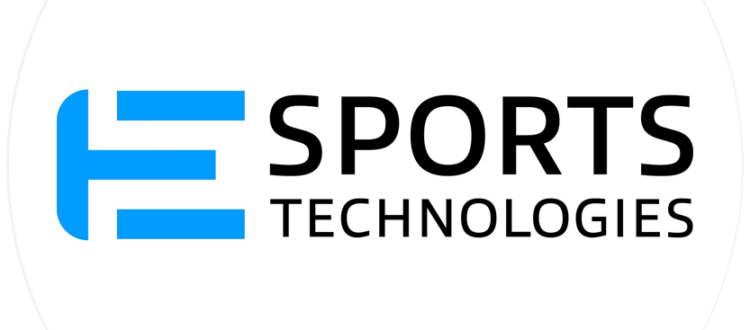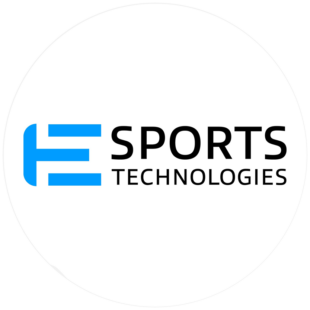 About Esports Technologies
Esports Technologies is developing ground-breaking and engaging wagering products for esports fans and bettors around the world. Esports Technologies is one of the leading global providers of esports product, platform, and marketing solutions. The company operates a licensed online gambling platform, gogawi.com, that offers real money betting on esports events and professional sports from around the world in a secure environment. The company is developing esports predictive gaming technologies that allow distribution to both customers and business partner.
At Esports Technologies, we are at an exciting rapid growth phase, expanding our business across multiple markets and service offerings.  We are developing our Centres of Excellence including Malta as our Marketing Centre of Excellence, Dublin Ireland and USA as our Technology Centres of Excellence.
At Esports Technologies we welcome and enjoy a very positive diverse working environment with every individual working and contributing together to one team, achieving great things together. Our cutting-edge technology enables us to achieve our desire as Best-In-Class in our industry, and best in class experience to our employees. We have a brilliant culture that promotes creativity, autonomy and connecting employees on a variety of projects across our expanding organisation. We are an Employee Centric led organisation who promotes continuous improvements across all aspects of the employee life cycle.
We offer excellent career opportunities in a fair and transparent environment while constantly promoting new skill development and growth for all our employees. 
Employee wellness and engagement form a constant focus for enhancing our employee experiences. 
We encourage and promote a flexible working environment, to enable our employees be at their best, we are a Flexa certified organisation.
We offer excellent terms and conditions of employment, competitive salaries, generous equity options for each employee along with various benefits and rewards. Also, we ensure its a fun interactive working experience for all our employees where learning and gaming come hand in hand.